The Hotel Aremd Imlil is located in the High Atlas mountains / Imlil accommodation / Hotel Imlil / Aremd Hotel. GPS 31.123056920015713, -7.921721866433233



Comfortable accommodation in Aremd, with outdoor activities. Family-run Atlas Hotel.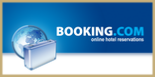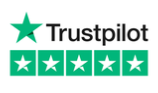 Discover one the most epic hotels in Aremd, that you simply must see to believe.








Hotel Aremd Imlil - Traditional Moroccan Hammam
Hotel Aremd Imlil offer for all guests genuine Moroccan hammam (a room for steam, just as the Turkish bath). A Moroccan hammam consists of a bathhouse with multiple rooms (dry and steamed) for cleaning the body and soul according to traditional ritual performed by another person.
Enjoy hammam, spa and massage experiences in Aremd, Imlil, Morocco
One of the the must-do experiences. When coming to Aremd or Imlil, we very much recommend that you go for a hammam. Have a relax and experience a traditional Moroccan massage.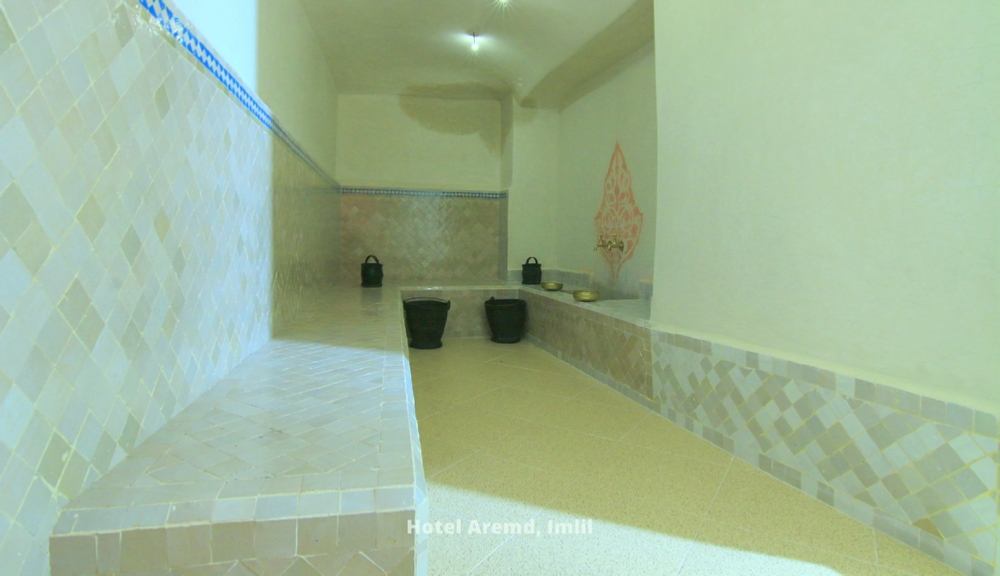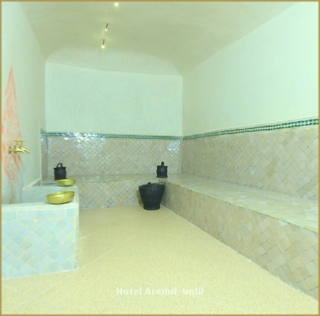 contact us now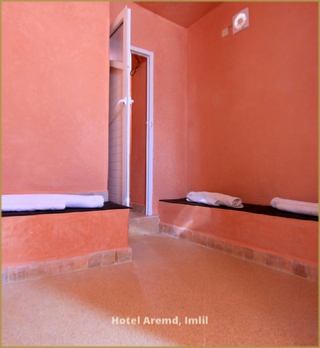 Hammam in Hotel Aremd Imlil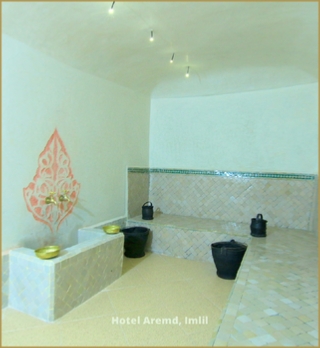 Hammam in Hotel Aremd Imlil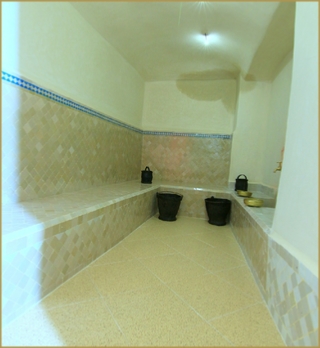 Hammam in Hotel Aremd Imlil

Hammam in Hotel Aremd Imlil