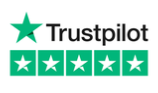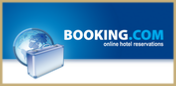 Discover one the most epic hotels in Aremd, that you simply must see to believe.









The Hotel Aremd Imlil is located in the High Atlas mountains / Imlil accommodation / Hotel Imlil / Aremd Hotel. GPS 31.123056920015713, -7.921721866433233


Comfortable accommodation in Aremd, with outdoor activities. Family-run Atlas Hotel.


Hotel Aremd Imlil


*

Our hotel address :
Aremd village
4 km from Imlil
Morocco


*

Phone/WhatsApp:
+212 (0) 662 10 51 69 (Lahcen) Arabic / French
+212 (0) 667 59 11 47 (Touria) Arabic / French / English
+212 (0) 662 04 53 22 (Rachid) Arabic / French / English


*

Email us at:
hotelaremdimlil@gmail.com
info@hotel-aremd-imlil.com


*

Direction to Aremd:
About 4 km from Imlil village. After arrival to Imlil we may leave our vehicle and start a hike for around 1h towards the south to the Berber village of Aroumd (Aremd). If you require transfer , we can manage for you.
Please contact us to make a reservation at our mountain hotel. We also provide Atlas trekking and accomodation. Book a room at the Mountain Hotel in Aremd.
To make a reservation, choose the number of people you want to stay with and the day you want to stay at Hotel Aremd Imlil in Morocco.
Our GPS coordinates For Hotel Aremd Imlil in Aroumd village 31.123056920015713, -7.921721866433233
We will discuss all details with you and as we have many years of experience, we can help you arrange the best way how to discover the Atlas Mountains. You can reach us at any time using the information provided below. We are excited to receive your message or query.

Contact us In Hotel Aremd Imlil , Morocco (Armed Hotel)
Call us today and let us help you move. You'll be warmly welcomed and enraptured by idyllic views of the Atlas mountains.
Contact Us If you are interested in booking a room at Hotel Aremd Imlil. Whether you have a comment on the website or a question about our mountain and our services, we'd love to hear from you.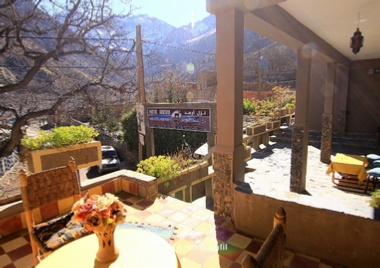 HOTEL ARMED IMLIL | BEST PRICE GUARANTEE.
Great Rates. Special Offers. Great Availability