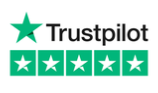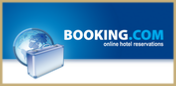 Discover one the most epic hotels in Aremd, that you simply must see to believe.









The Hotel Aremd Imlil is located in the High Atlas mountains / Imlil accommodation / Hotel Imlil / Aremd Hotel. GPS 31.123056920015713, -7.921721866433233


Comfortable accommodation in Aremd, with outdoor activities. Family-run Atlas Hotel.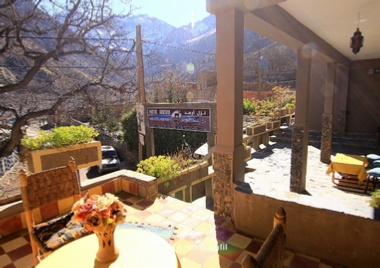 HOTEL ARMED IMLIL | BEST PRICE GUARANTEE.
Great Rates. Special Offers. Great Availability

Photography for Hotel Aremd Imlil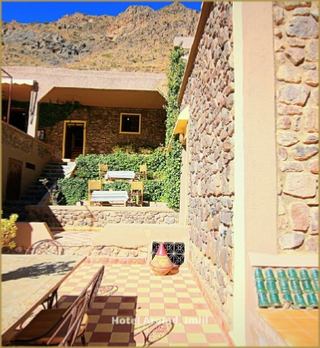 Photography Hotel Aremd , Morocco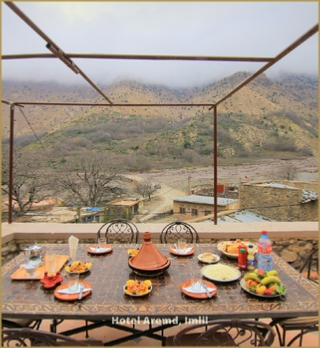 Photography Hotel Aremd , Morocco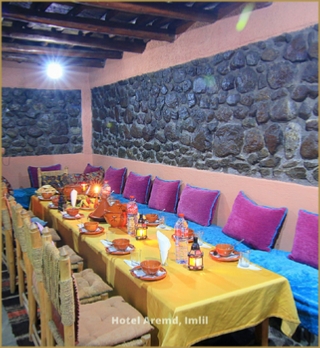 Photography Hotel Aremd , Morocco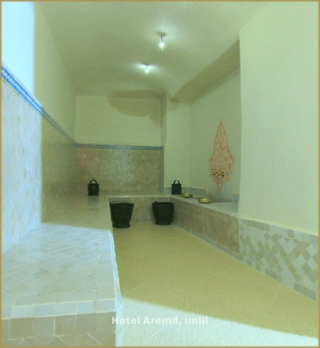 Photography Hotel Aremd , Morocco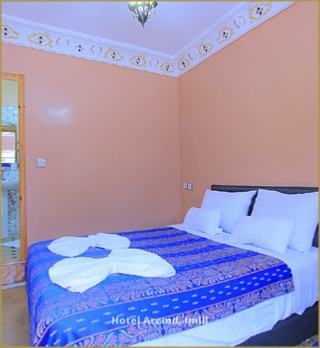 Photography Hotel Aremd , Morocco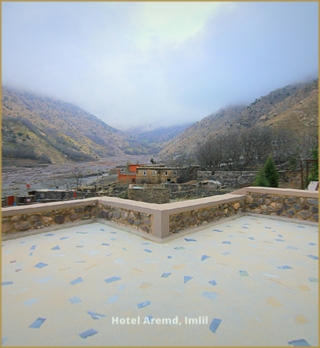 Photography Hotel Aremd , Morocco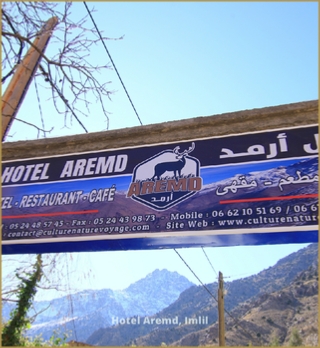 Photography Hotel Aremd , Morocco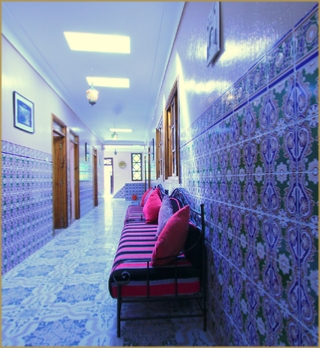 Photography Hotel Aremd , Morocco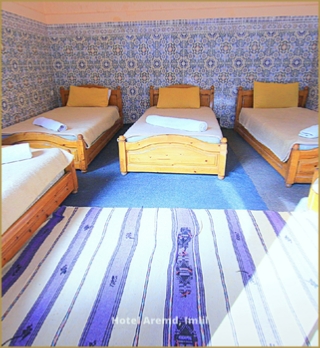 Photography Hotel Aremd , Morocco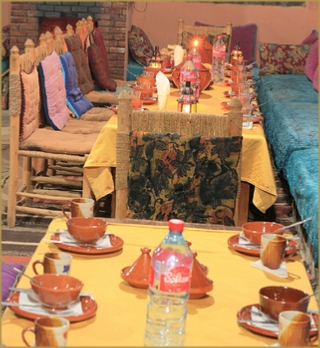 Photography Hotel Aremd , Morocco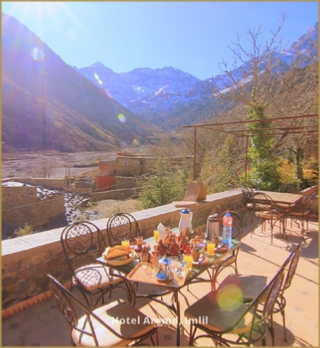 Photography Hotel Aremd , Morocco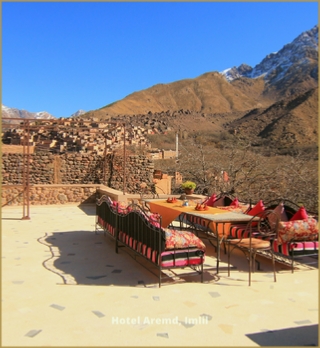 Photography Hotel Aremd , Morocco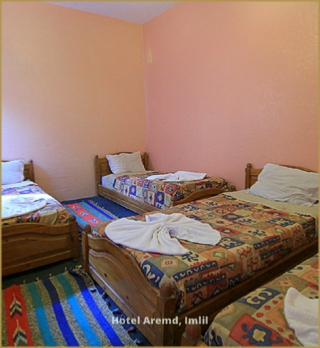 Photography Hotel Aremd , Morocco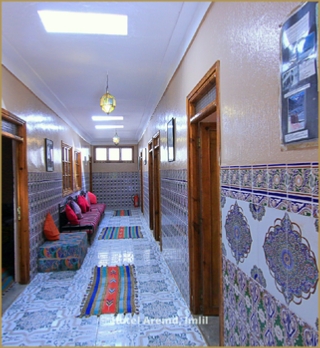 Photography Hotel Aremd , Morocco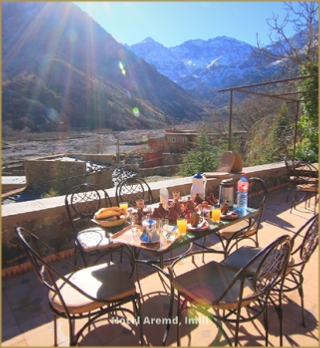 Photography Hotel Aremd , Morocco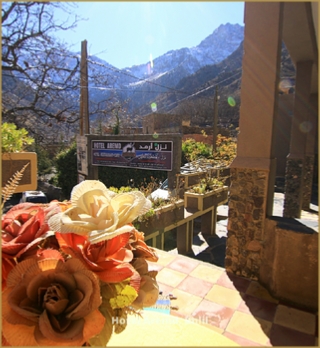 Photography Hotel Aremd , Morocco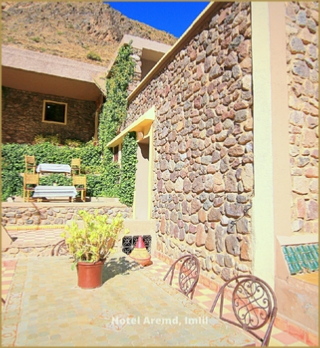 Photography Hotel Aremd , Morocco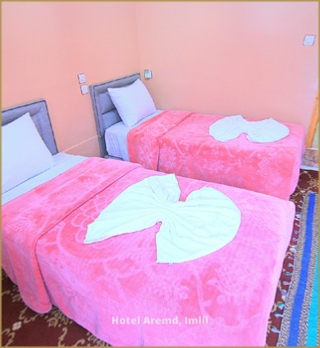 Photography Hotel Aremd , Morocco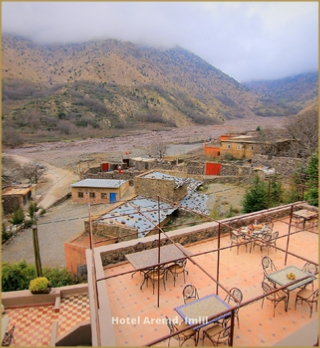 Photography Hotel Aremd , Morocco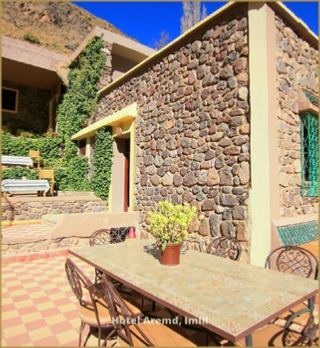 Photography Hotel Aremd , Morocco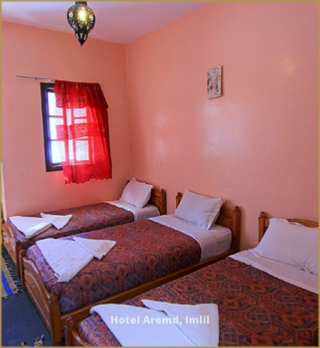 Photography Hotel Aremd , Morocco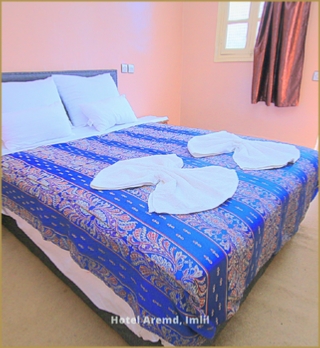 Photography Hotel Aremd , Morocco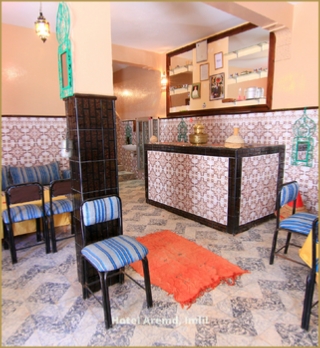 Photography Hotel Aremd , Morocco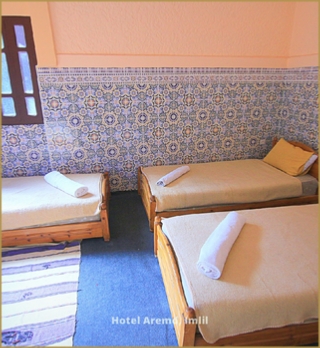 Photography Hotel Aremd , Morocco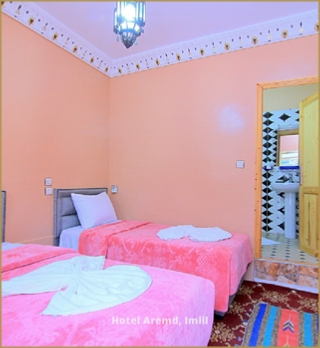 Photography Hotel Aremd , Morocco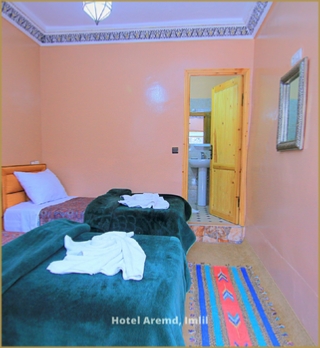 Photography Hotel Aremd , Morocco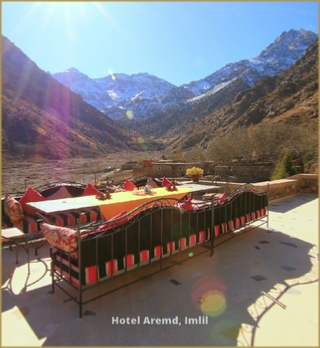 Photography Hotel Aremd , Morocco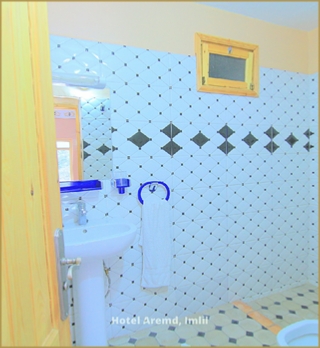 Photography Hotel Aremd , Morocco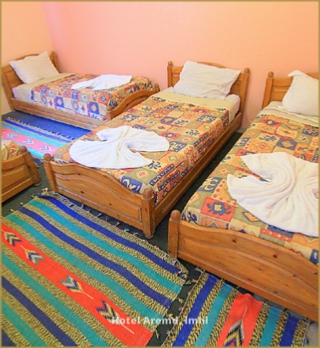 Photography Hotel Aremd , Morocco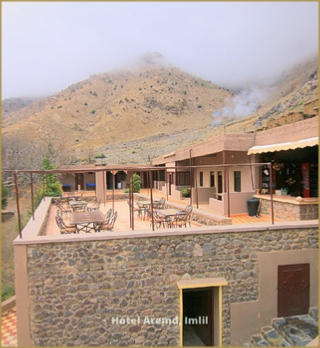 Photography Hotel Aremd , Morocco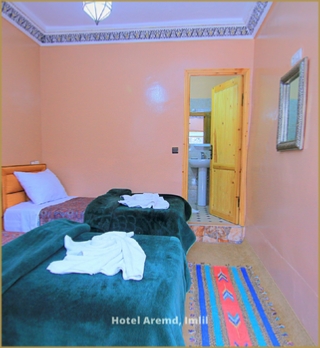 Photography Hotel Aremd , Morocco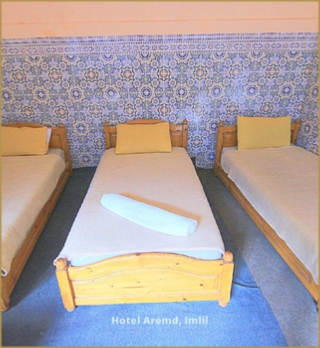 Photography Hotel Aremd , Morocco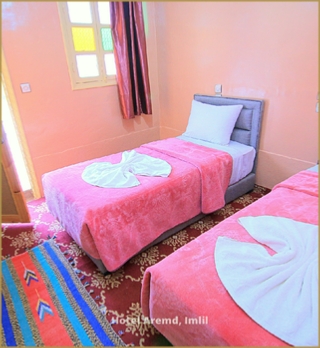 Photography Hotel Aremd , Morocco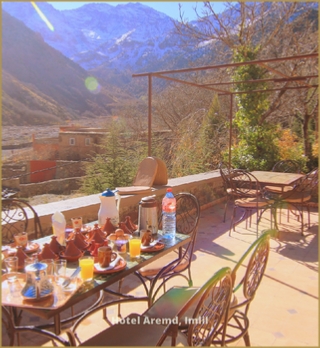 Photography Hotel Aremd , Morocco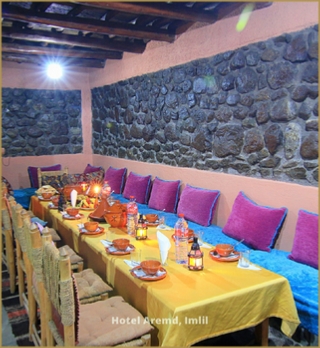 Photography Hotel Aremd , Morocco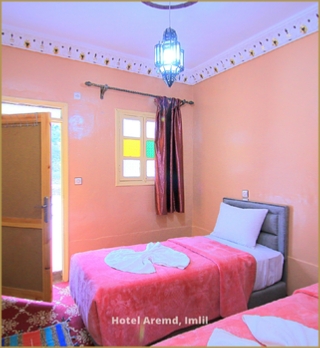 Photography Hotel Aremd , Morocco